We've Been Building For Over 25 Years
Wolf Construction Group is a residential & commercial general contractor committed to the highest quality work/product offerings and superior client service delivered safely and cost-effectively. We offer a wide spectrum of capabilities ranging from tenant improvements to design-build construction. Regardless of the type of engagement, Wolf Construction seeks collaborative client relationships with a singular focus on successful project delivery – as determined by our clients. Our philosophy is centered upon establishing long-term relationships through our exceptional service-value orientation.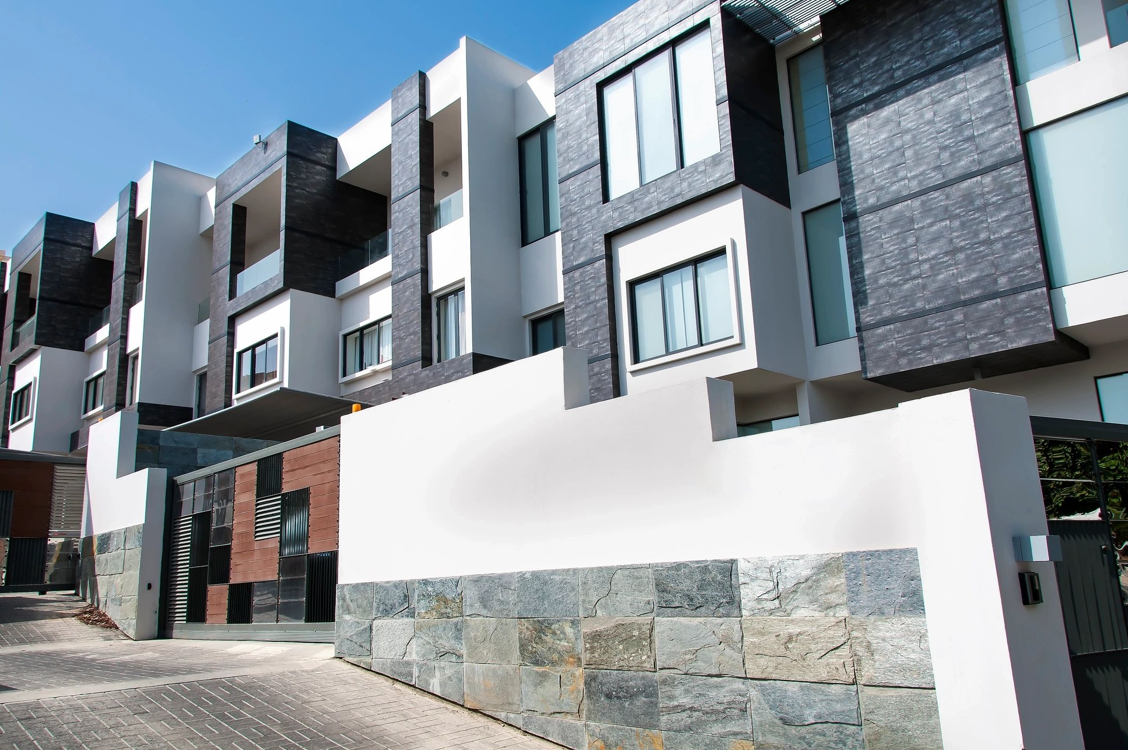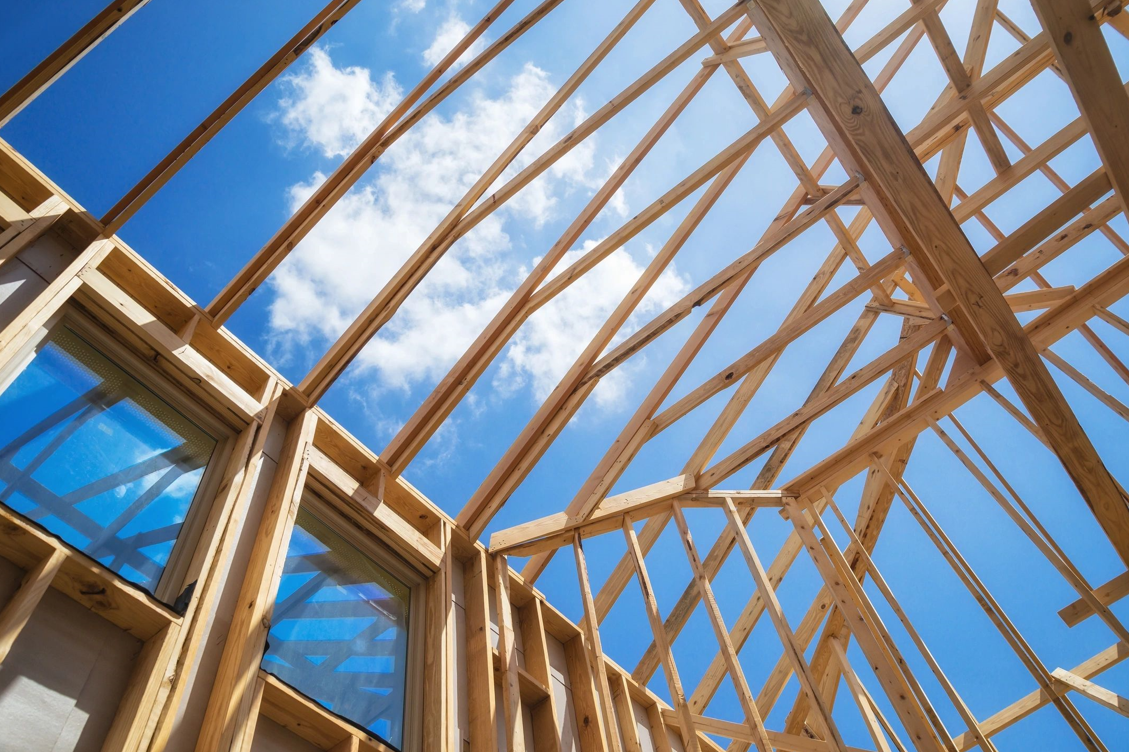 We are committed to service and satisfaction through attention to detail and deference to the interests of our clients and their respective projects. We approach each project, and every element of each project, keenly focused on our service-value proposition, whether an engagement is limited to hanging a door or as expansive as a large, ground-up capital project.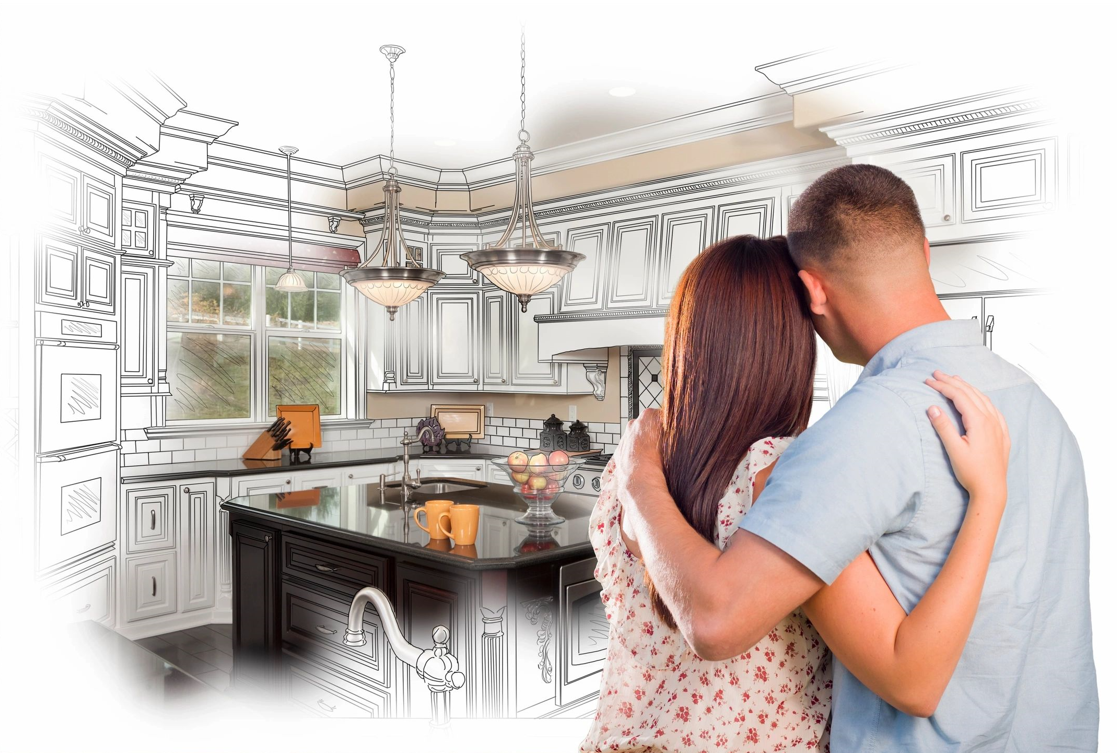 Online Estimate Form
Looking to get an estimate for a new project? Fill out our Online Estimate Form and we will get back to you shortly with a project estimate.
"*" indicates required fields