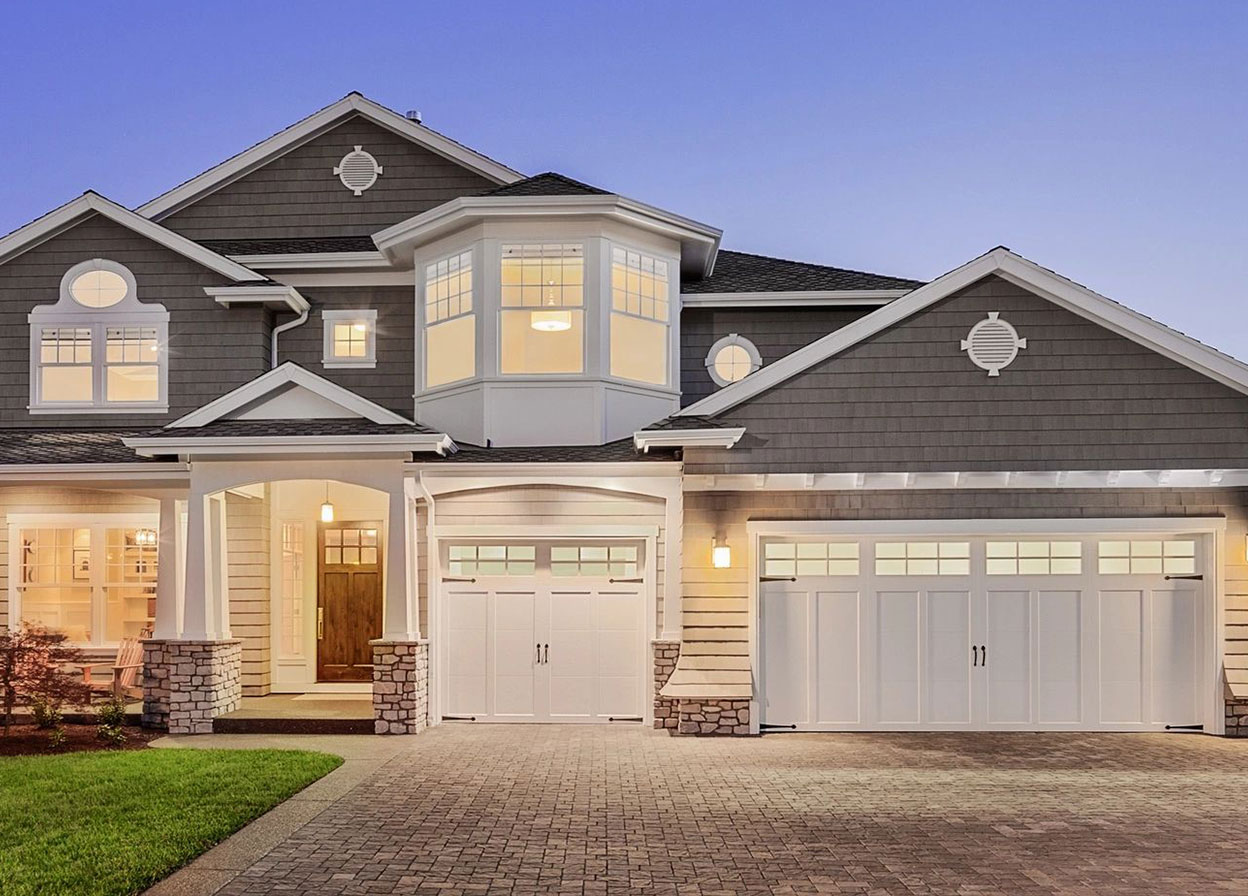 We strive to be resourceful and find leverage in every situation to deliver comprehensive and consistently better than expected results both internally and externally.
Providing Quality Construction Services in Colorado
No Project Too Big For Our Team
Wolf Construction Group prides itself on being different, state-of-the-art, innovative, and inspiring. We mitigate challenges and solve problems. We are a dynamic group of extremely driven individuals with one goal in mind – matching our client's creative vision and bringing it to life. We are a Colorado grown company and are motivated by our desire to bring quality workmanship to the masses at affordable prices. Informed about emerging technologies, early adopters of innovative techniques, excited about vibrant pops of colorful energy, we share your dream of building a space that captivates the imagination, exemplifies elegance, and is enlivened with the spirit of your vision.
Completed Projects & Counting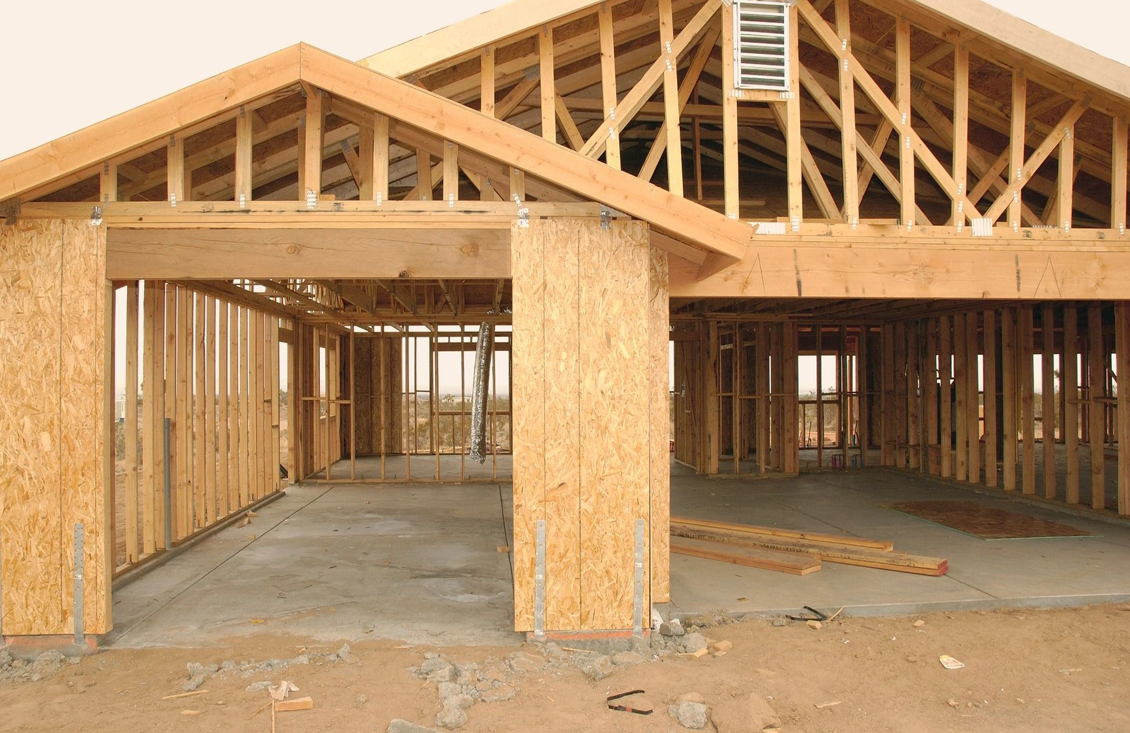 Feel free to contact us at +1 (720) 767-3400 or fill out our Online Estimate Form to get a free Project Quote from us.